Explore the world from home

Explore Mars as recorded by NASA's Curiosity rover.
See more from NASA HERE.

See 'The Advent of the Artist' in the Louvre's Petite Galerie.
See more of the Louvre's exhibits HERE
Disney offers many 360 videos of their popular rides.
CLICK HERE to see more
Live Jelly Cam - Monterey Bay Aquarium.
CLICK HERE for more live cams.

Visit the National Museam of Natural History.
See their other tours HERE

Take a personal tour of the Sistine Chapel.
View more Vatican tours HERE
Visit the Eiffel Tower with this 360 video.

See our latest Open Houses HERE.
Follow along a 1 hour walking tour on your treadmill of the Colosseum in Rome, Italy.
Sit on stage with the Philadelphia Orchestra at Carnegie hall with this 360 video.
Teach your kids about famous landmarks.
CLICK HERE for more educational videos.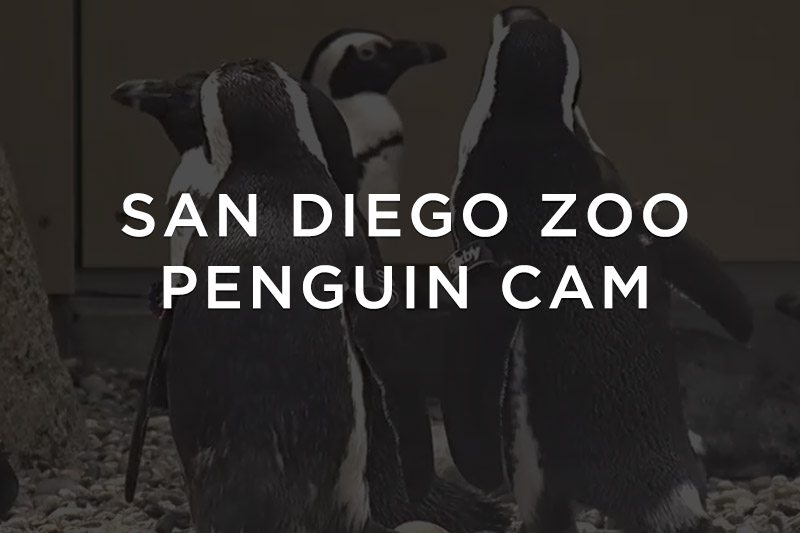 See the penguins of the San Diego zoo live.
CLICK HERE for all of their available cams.